We are delighted to announce that One Stop Warehouse (OSW) CEO ANson Zhang has been announced as a finalist in the CEO Magazine Executive of the Year Awards in the catergory of 'Energy and Resources Executive of the Year'.
Now in its seventh year, The CEO Magazine's Executive of the Year Awards is a highly anticipated event on the corporate calendar, that aims to celebrate the exceptional contributions CEOs and senior management make across a variety of businesses and industries in Australia. Winners will be announced at an exclusive event in November in Sydney and are judged by a panel of highly regarded business professionals and experts in their field.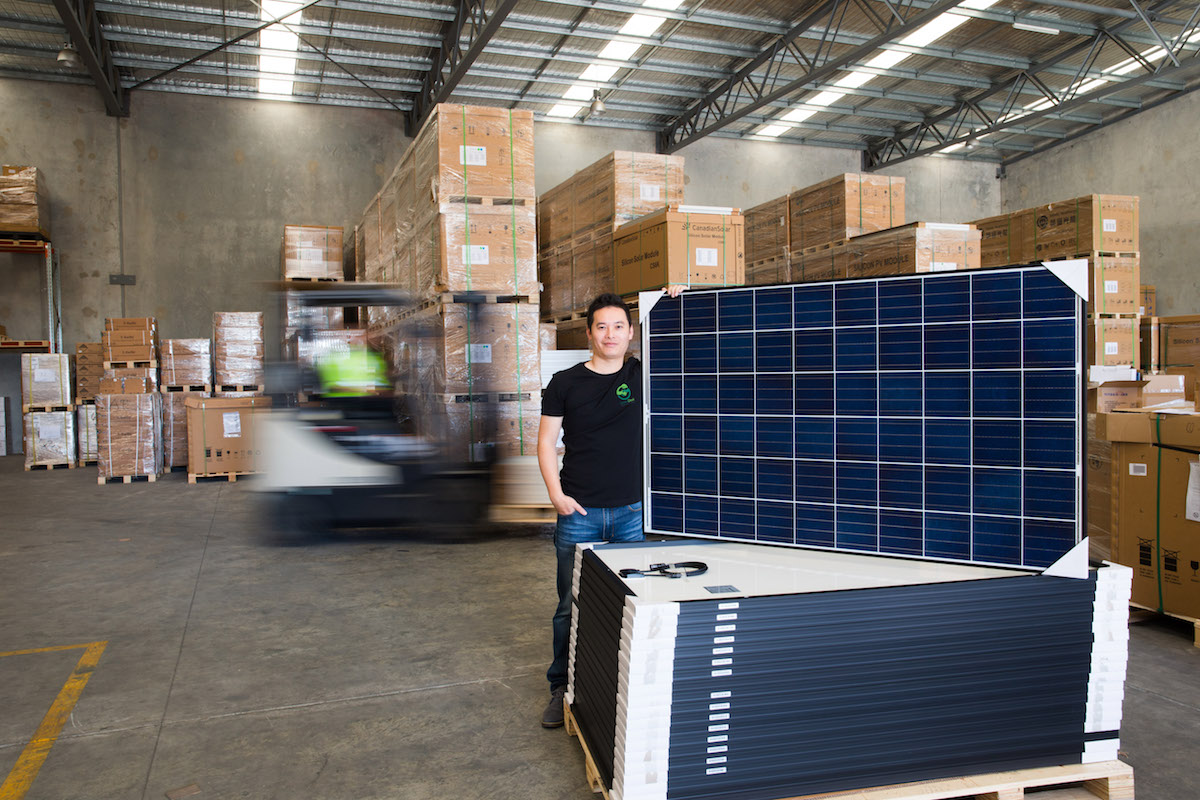 Upon being announced as a finalist Anson commented "I am so humbled by this honour. The achievements of One Stop Warehouse are not just my own, but made possible thanks to a team of hard working, driven & passionate people, of whom I am deeply thankful to."
OSW is very proud of Anson, and the achievements he has made within his role as CEO; especially with such a new company. Anson has a constant determination to improve and grow as a person and company. This ambition has not only been key to a nomination like this, but also to the continual growth of OSW since it's inception in 2013 to now as Australia's No. 1 wholesale supplier of Solar products.
Wishing Anson and all of the Executive of the Year finalists the best of luck for the upcoming awards in November.
For more information about the awards or to purchase tickets to attend the prestigious event, visit – http://www.executiveawards.com.au